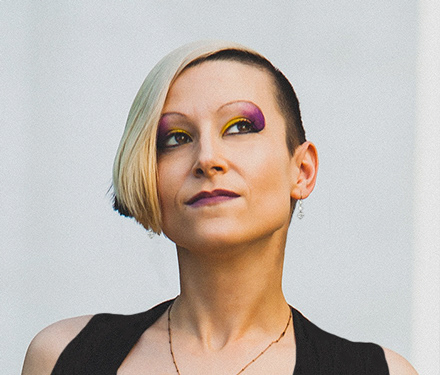 Erin Browning-Paine is a Graphic Designer and Illustrator living in Florida.
Erin received her Bachelor of Fine Arts Degree with major concentration in Graphic Design and Digital Media from the University of North Florida in 2017. Erin also has an Associate of Arts degree in General Art Studio from Santa Fe College in 2007. 
Erin has 5+ years of professional Graphic Design experience in retail marketing graphics, social media graphics, publication design, corporate branding and logo design, illustration, photography/photo editing, and motion graphics. Erin is proficient in HTML/CSS and is well-versed in the Adobe Creative Cloud suite. Erin has special skills in Photoshop, Illustrator, InDesign, After Effects, Acrobat, and Dreamweaver.
Erin is currently open to Graphic Design freelance opportunities.