Branding materials and logo design for a conceptual boutique company. The brand's main product is jewelry that is to be worn in alignment with the seven chakra points on the human body. Design elements include logo, lookbook, stationery, business card, website, and shopping bag. 

Created using Illustrator, Photoshop, and InDesign. 
LOgo

Outdoor signage and closeup of printed logo.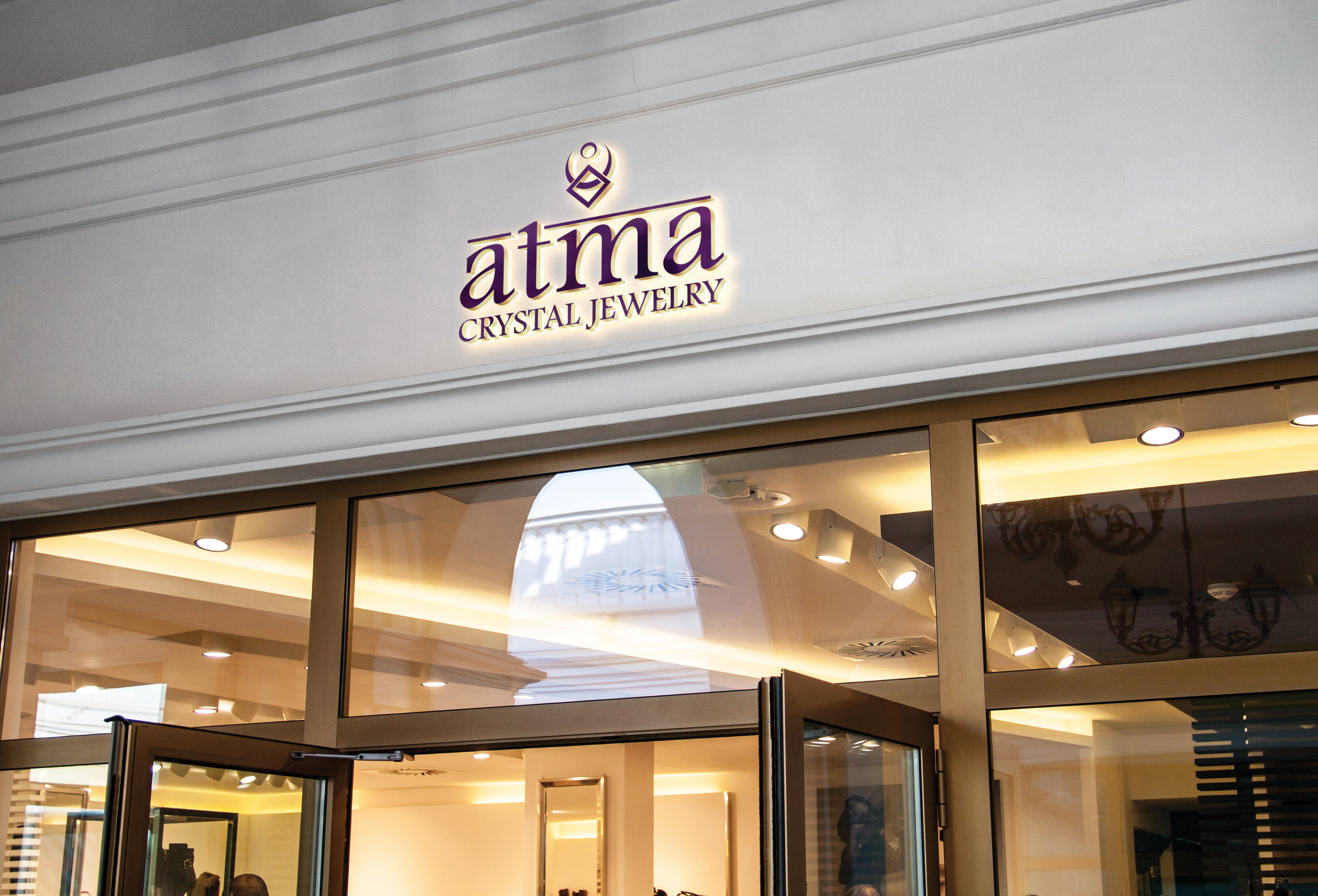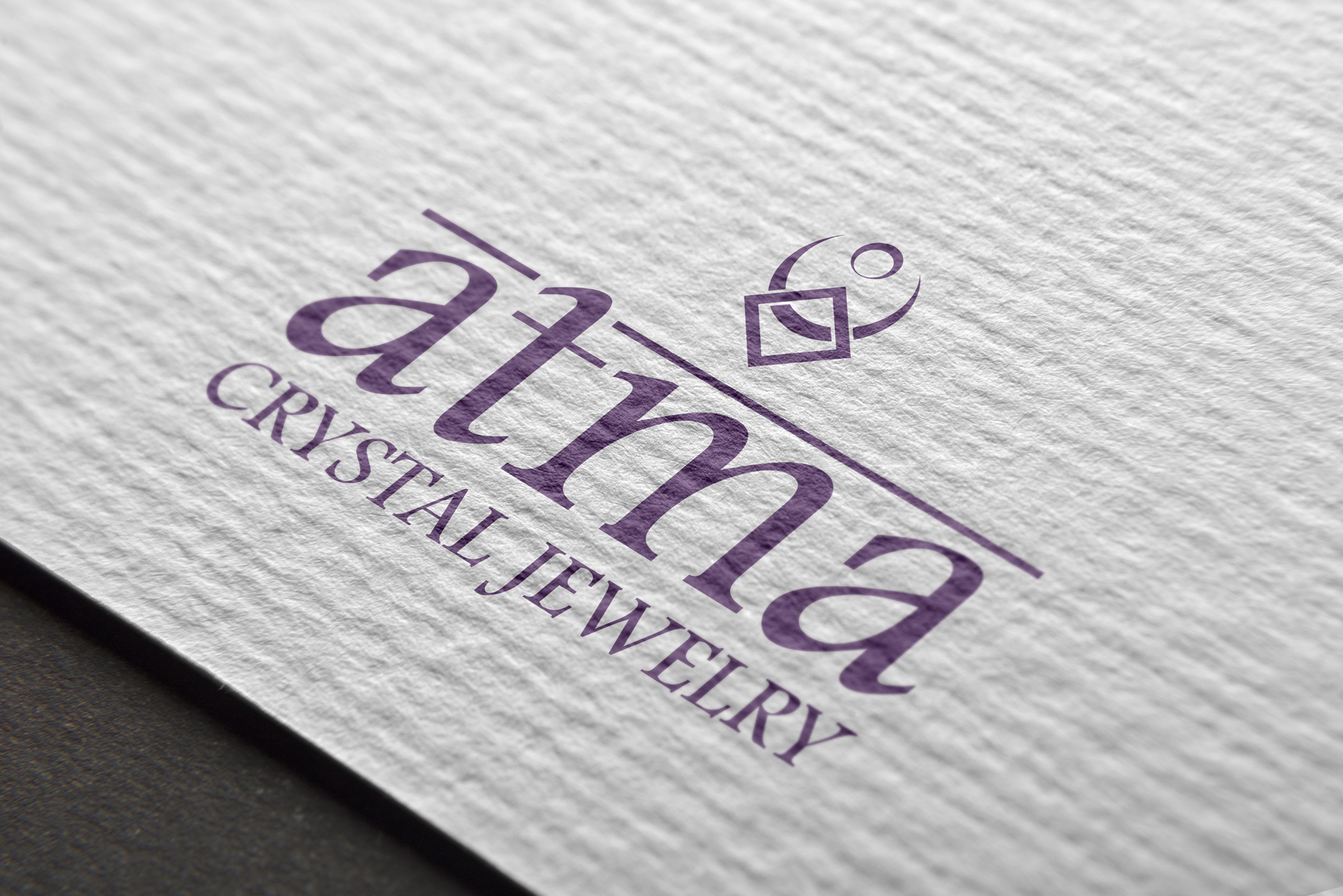 Lookbook
Promotional booklet giving a look at the brand's products, mission and aesthetic.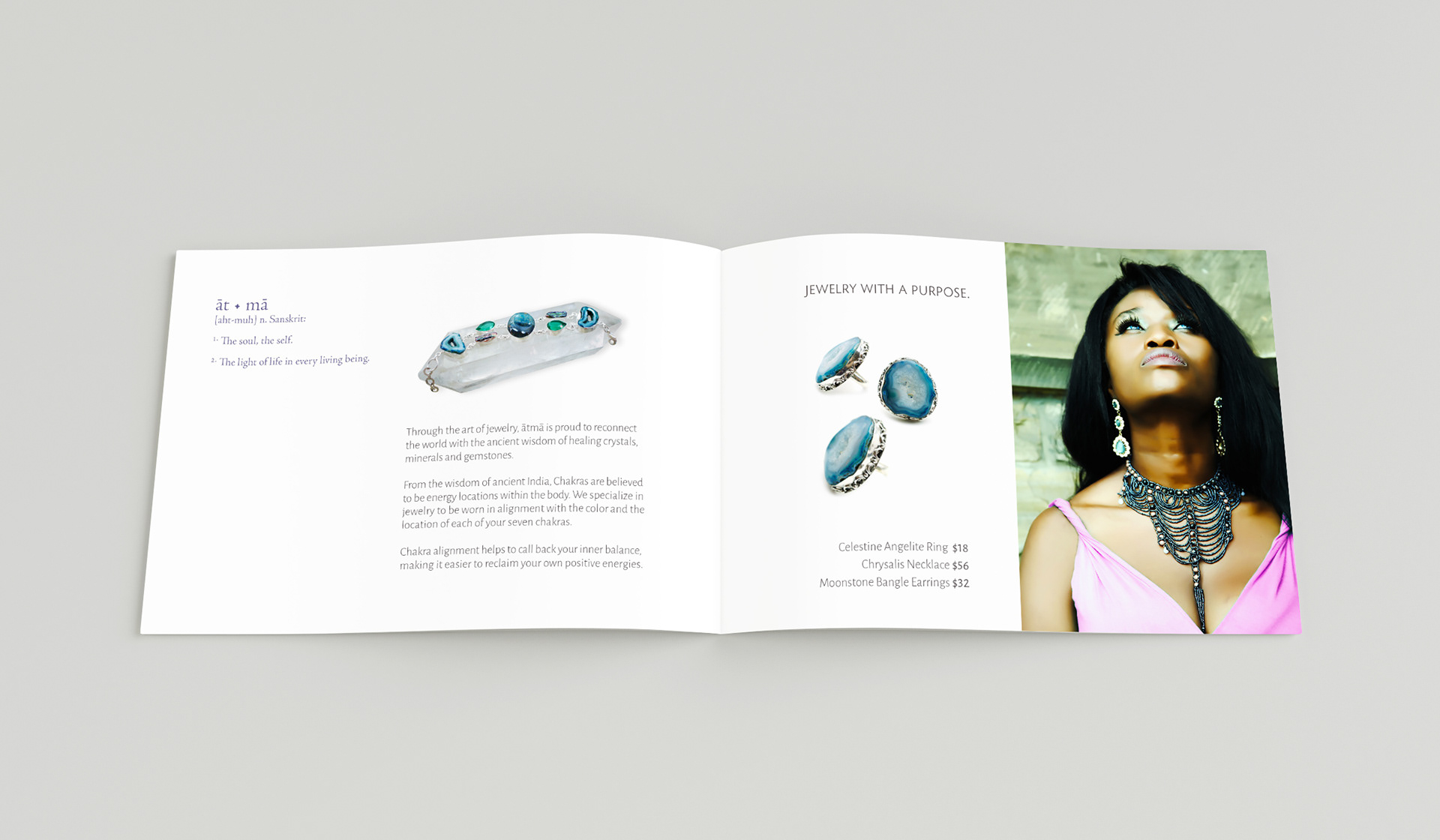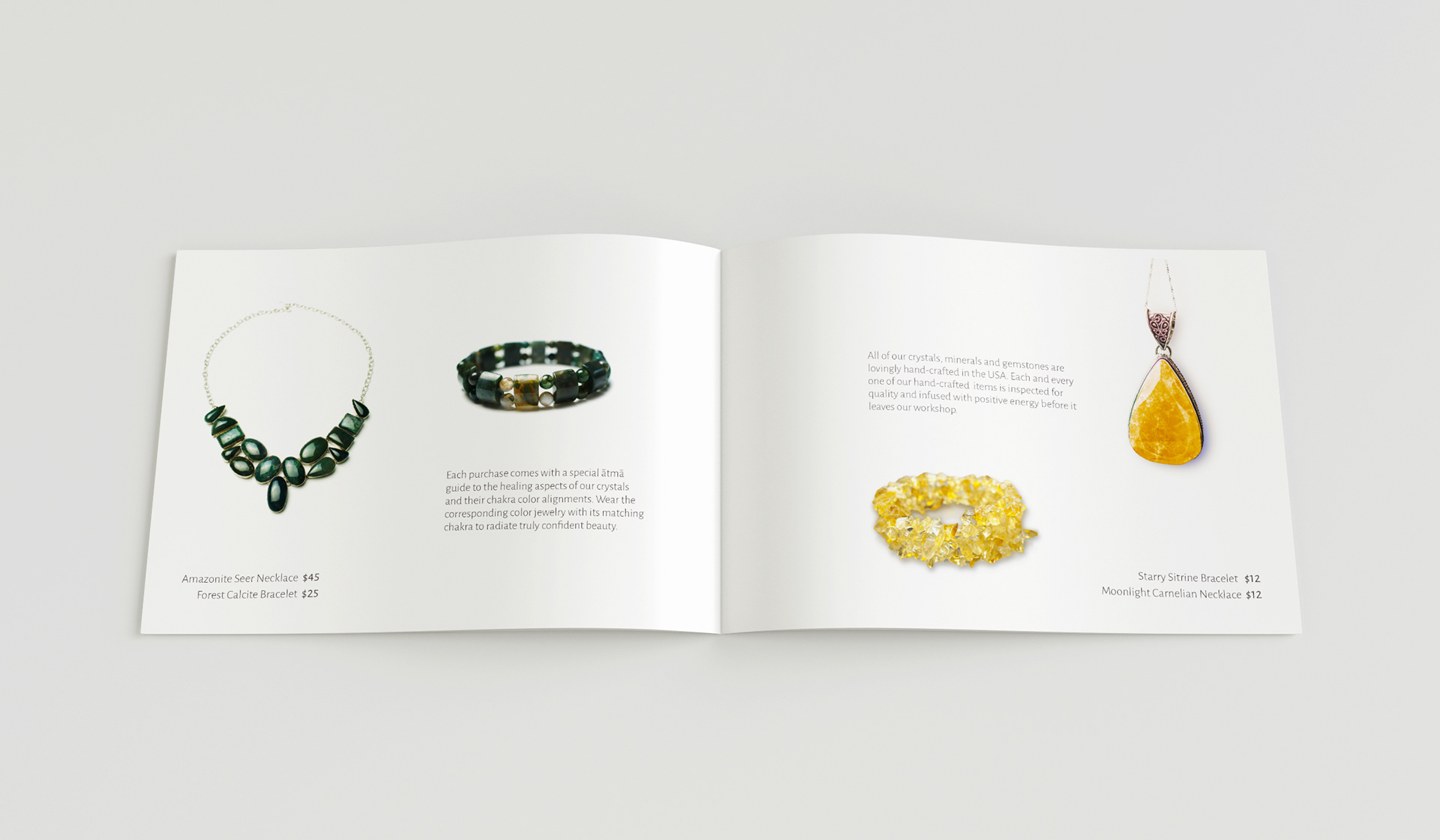 Website
Mockup of jewelry retail website.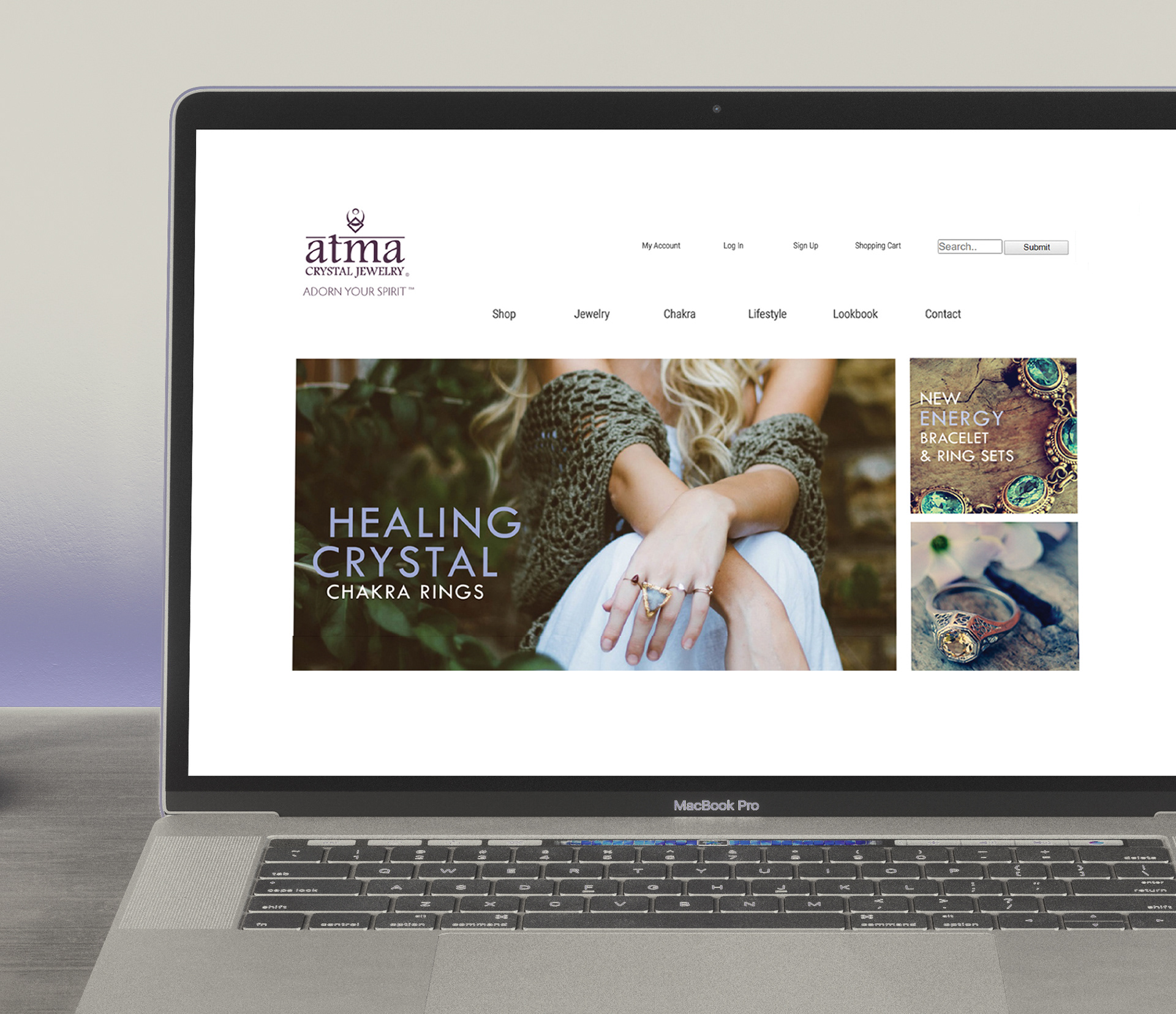 Stationery
Branded stationery set including letterhead, business card, and envelope.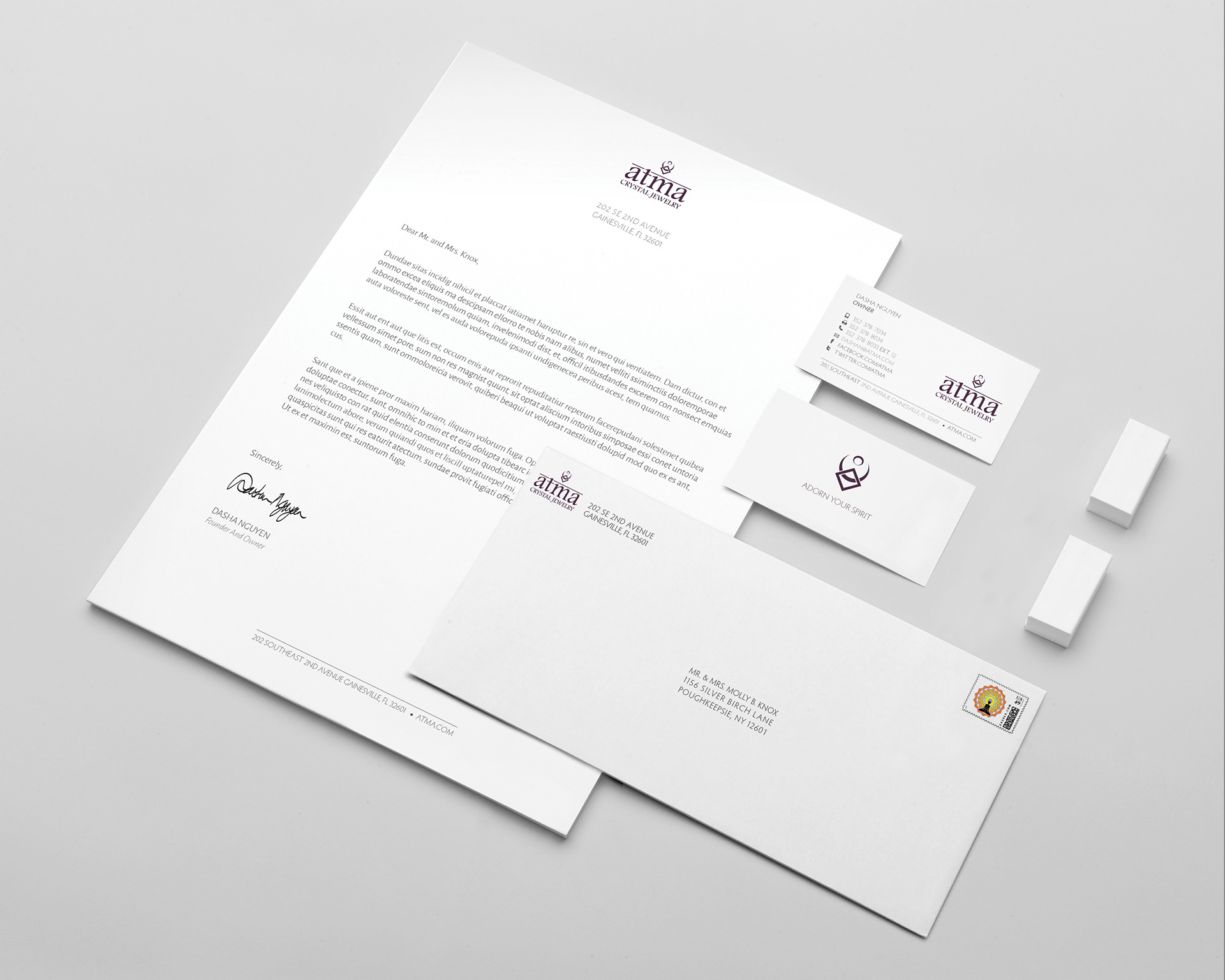 shopping bags
Branded shopping bags add to the retail shopping experience.