Logo design and branding materials for a freelance client's beauty salon business, launching in September 2020. For the logo design, the client requested it be in an art deco style with a sense of femininity brought forth. 

Created using Illustrator, Photoshop, and InDesign.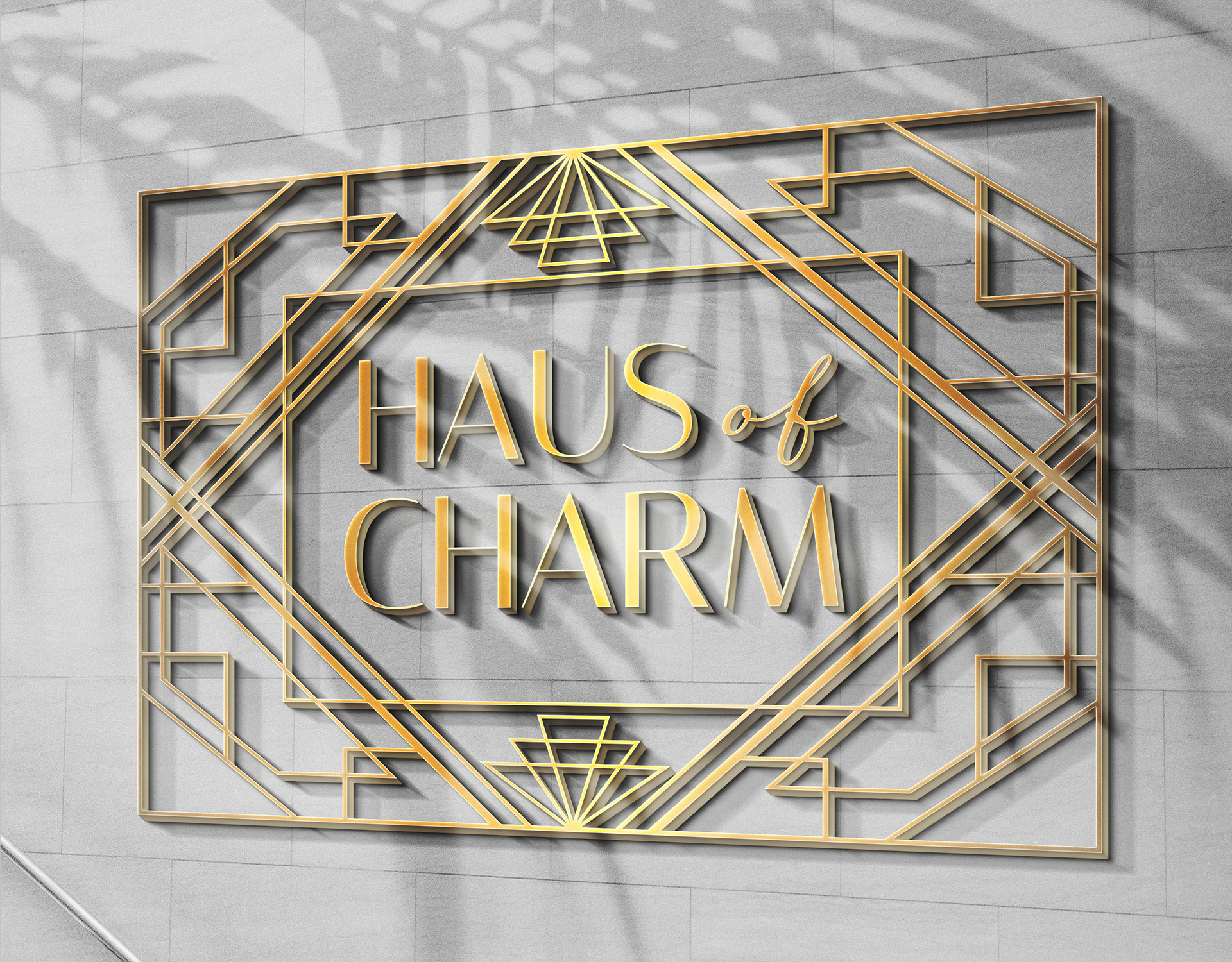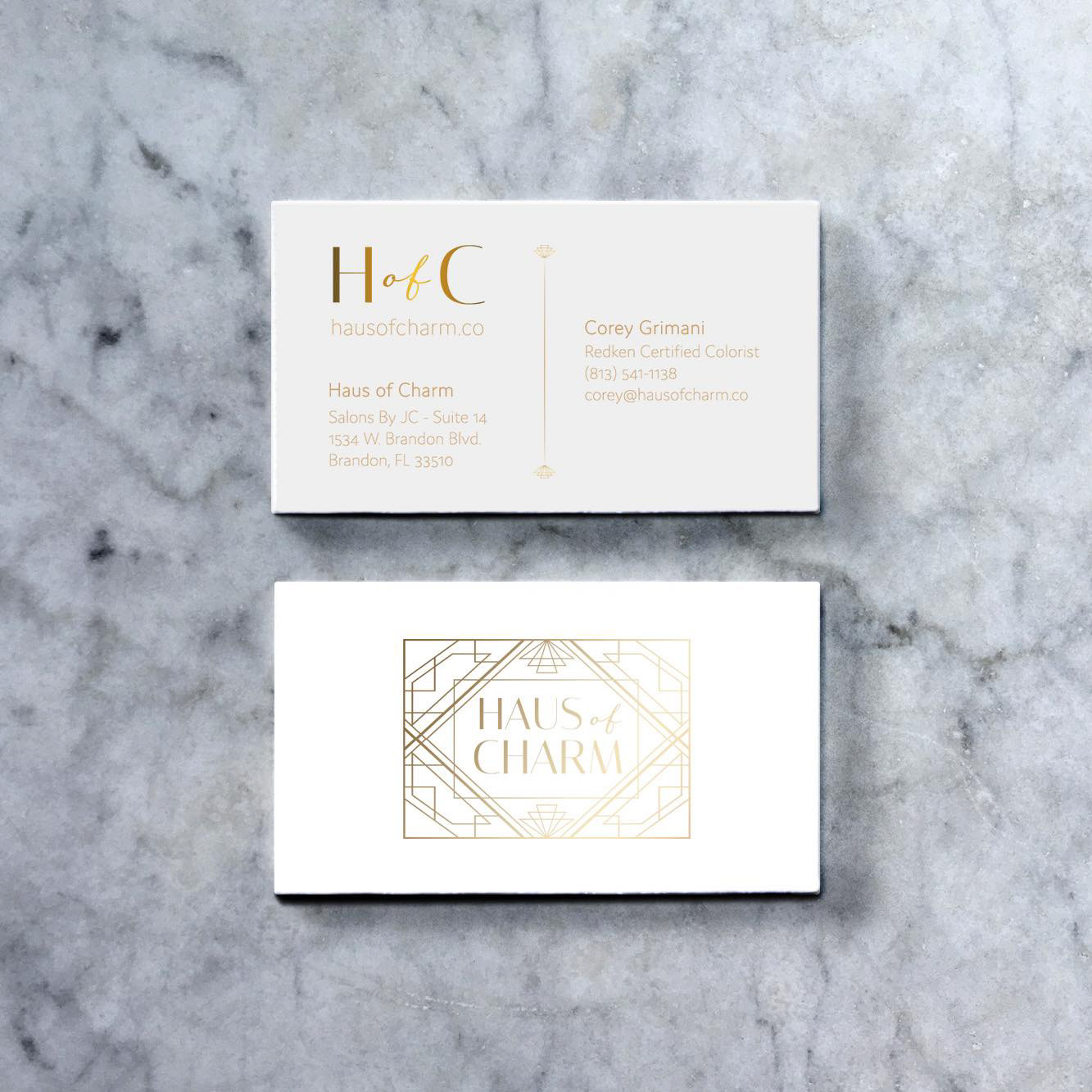 beauty product packaging
Packaging for various salon-branded beauty products.